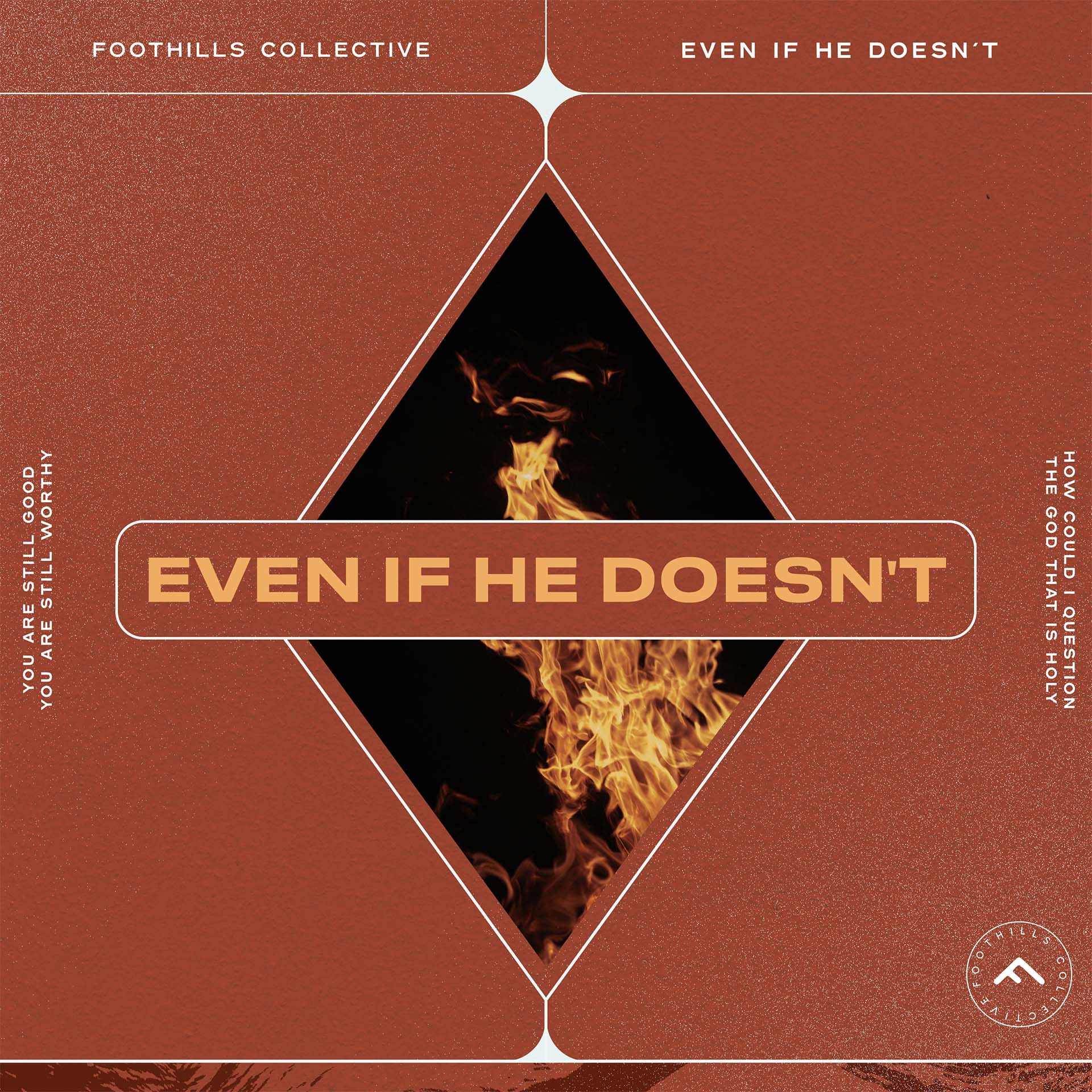 Even If He Doesn't
"Even If He Doesn't" started as a prayer in the middle of our worship and prayer nights back in January of 2020. Little did we know what all would happen that year. In Daniel 3, Shadrach, Meshach, and Abednego had the bold kind of faith that was willing to worship God no matter if He delivered them from the fiery furnace or not. That's the kind of faith I want. God is able. Wether He does that thing in your life or not — wether He answers your prayer the way you want — wether He heals the disease, saves your friend, or restores your family — wether He FILL IN THE BLANK. Nothing can change the promise of God's goodness, God's kindness, and God's faithfulness towards you. We have every reason to trust God for the outcome, any way it goes."
---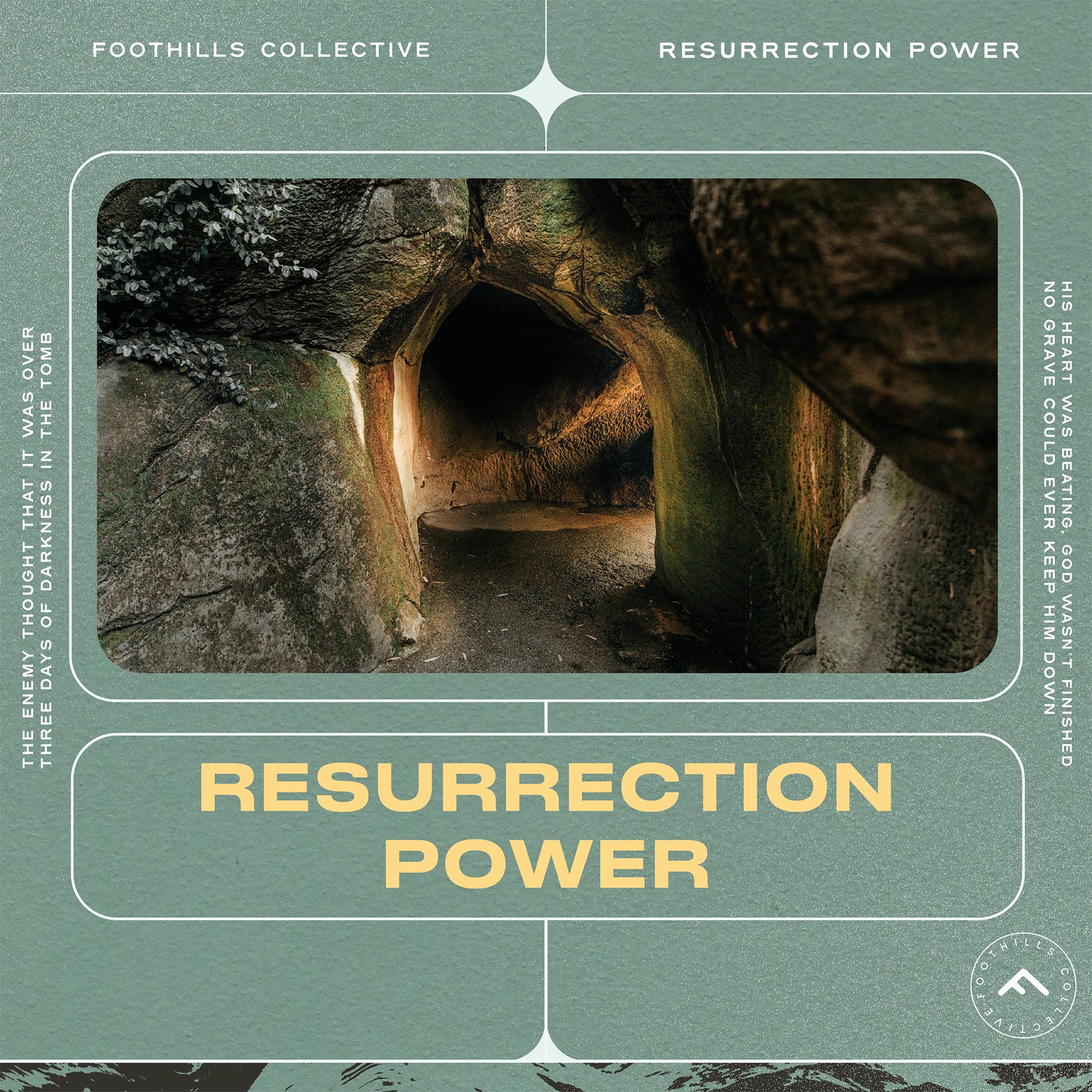 Resurrection Power
"Resurrection Power is a song to connect people to the true gospel. Jesus rose from the grave, and in doing so, raised us up like Ephesians 2:4-7 describes. The story and the power of the gospel never gets old. I'll never forget the moment that God opened the eyes of my heart as a teenager. Remembering and singing about the truth that Jesus brought us from death to life, darkness to light, gives so much fuel for our souls." -Brandon Sharp
---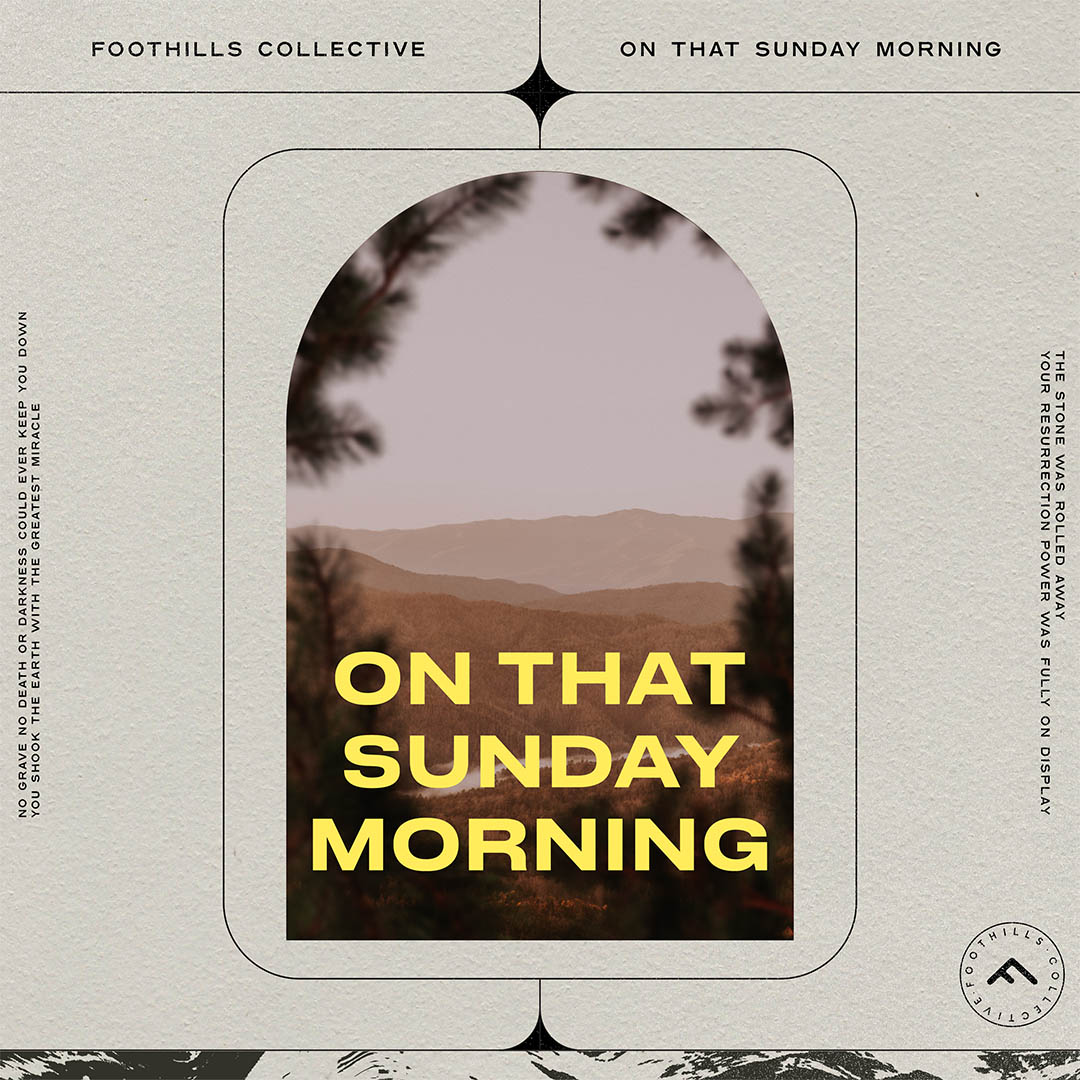 On That Sunday Morning
On That Sunday Morning is a song meant to remind the people of God the power of the resurrection. From death to life, darkness to light — the truth of the gospel we read in the bible and that echoes in our hearts never gets old.
---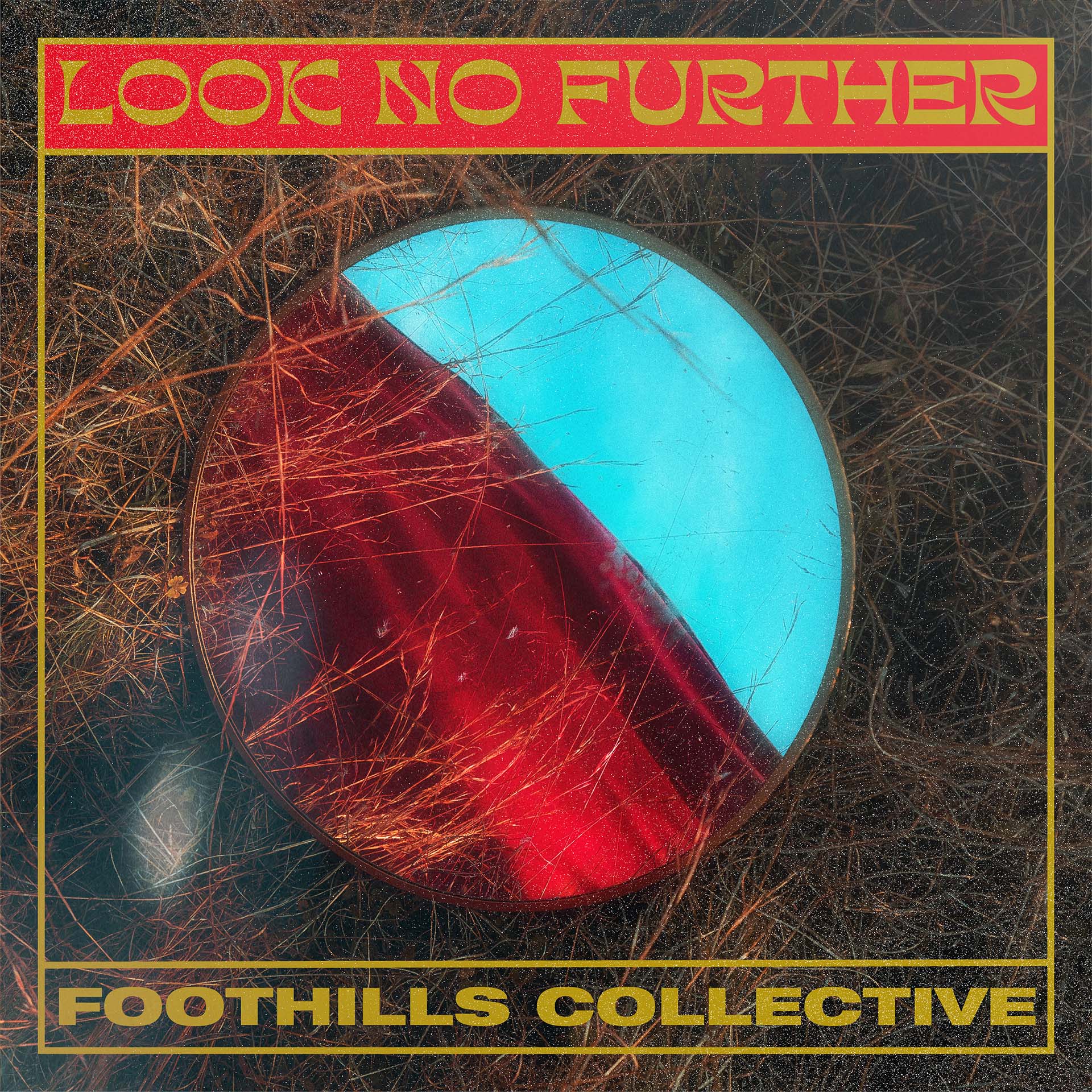 Look No Further
"Look No Further" was written out of a desire for people to lay aside the temporary things in the world and replace them with the life that Jesus brings. The answer to all of the problems, struggles, and questions we could ever have is simply Jesus. John 10:10 says "The thief comes only to steal and kill and destroy. I came that they may have life and have it abundantly."
---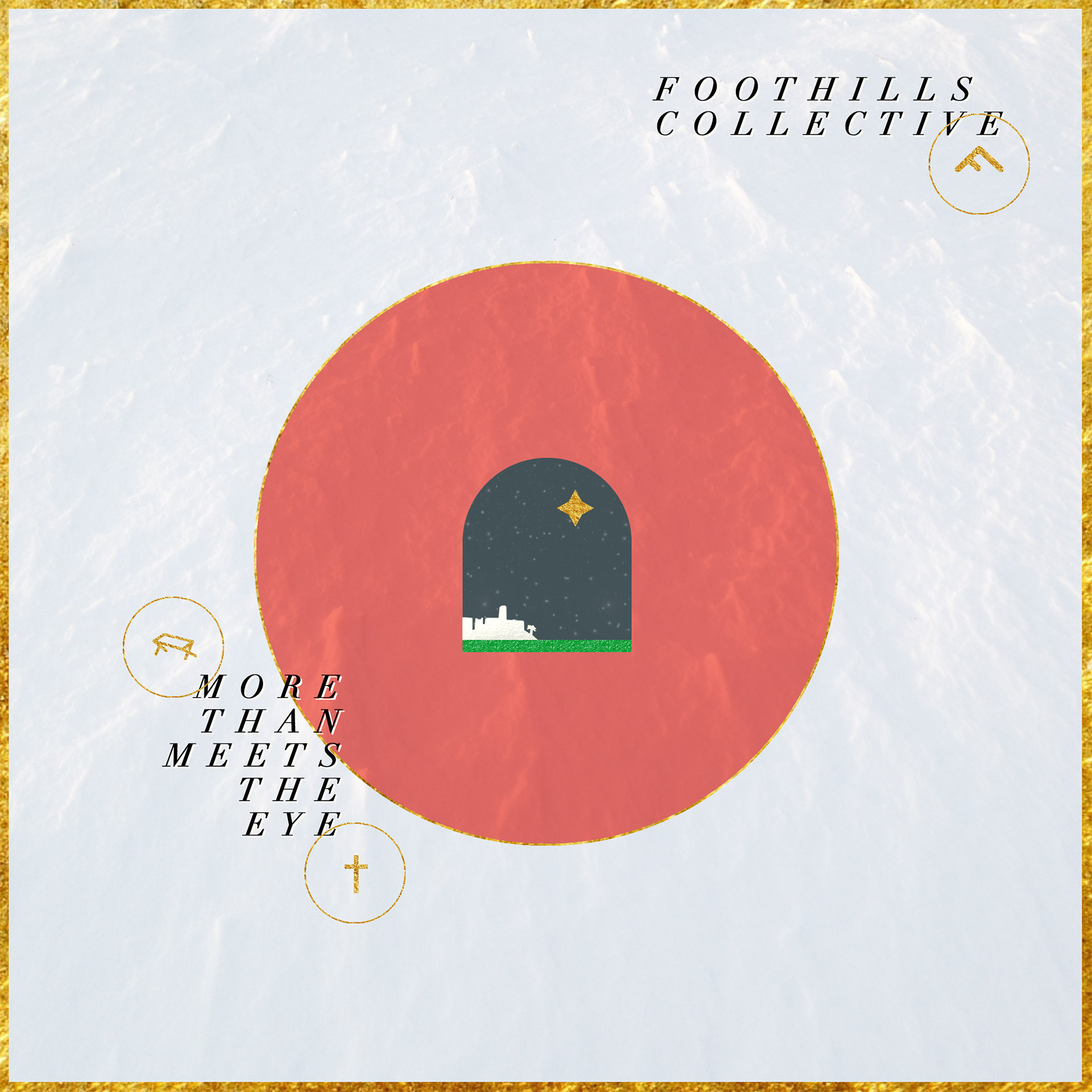 More Than Meets The Eye
This Christmas season, we are reminded that there is so much hope in the story of Jesus being born into our brokenness. To most, he was just a baby. We know now that there is more than meets the eye when it comes to the light of the world who invites us to worship Him for who He was and still is today.
---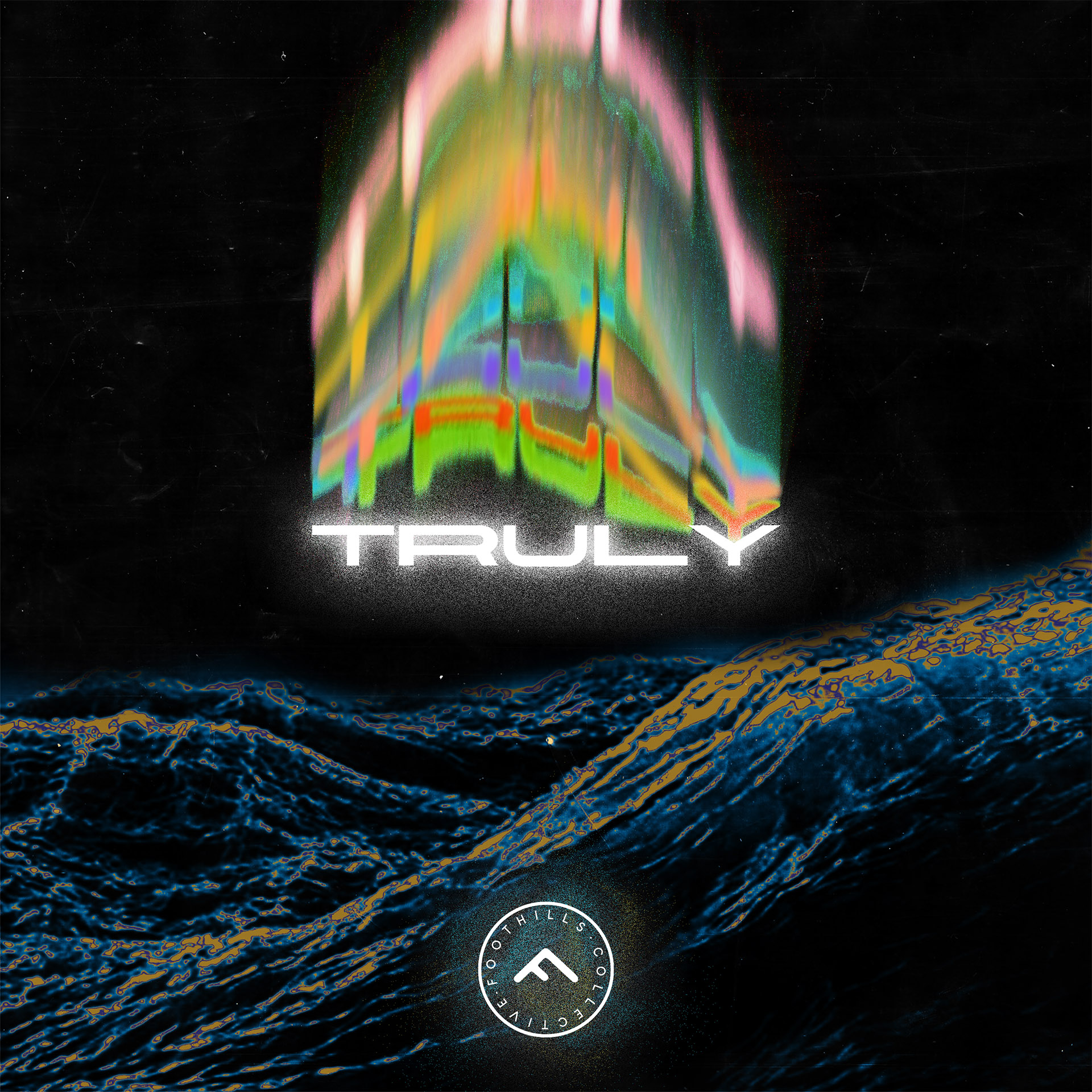 Truly
"Truly" was one of the first songs Foothills Collective wrote as a team, and comes straight out of Matthew 14. This is one on our favorites as it brings people through the story of the gospel and our need to respond with "Truly, you are the Son of God."
---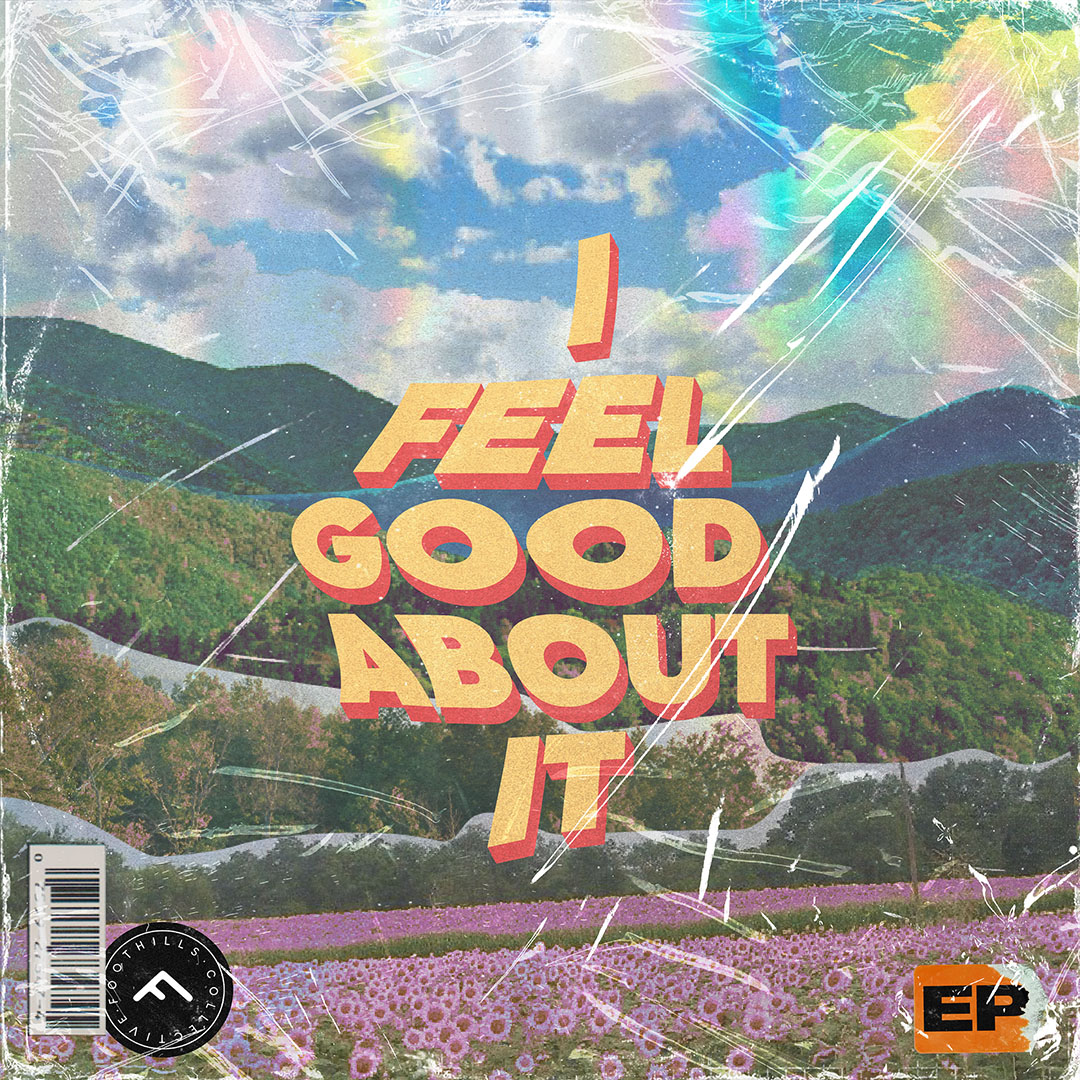 I Feel Good About It
In light of what's going on in the world with COVID-19, the EP "I Feel Good About It" was written to give people a fresh perspective on receiving the promises of God. In the midst of a season where there are a lot of uncertainties and questions, we can rest in what God has already done and given. These songs are meant to encourage people to hold onto what they know to be true.
---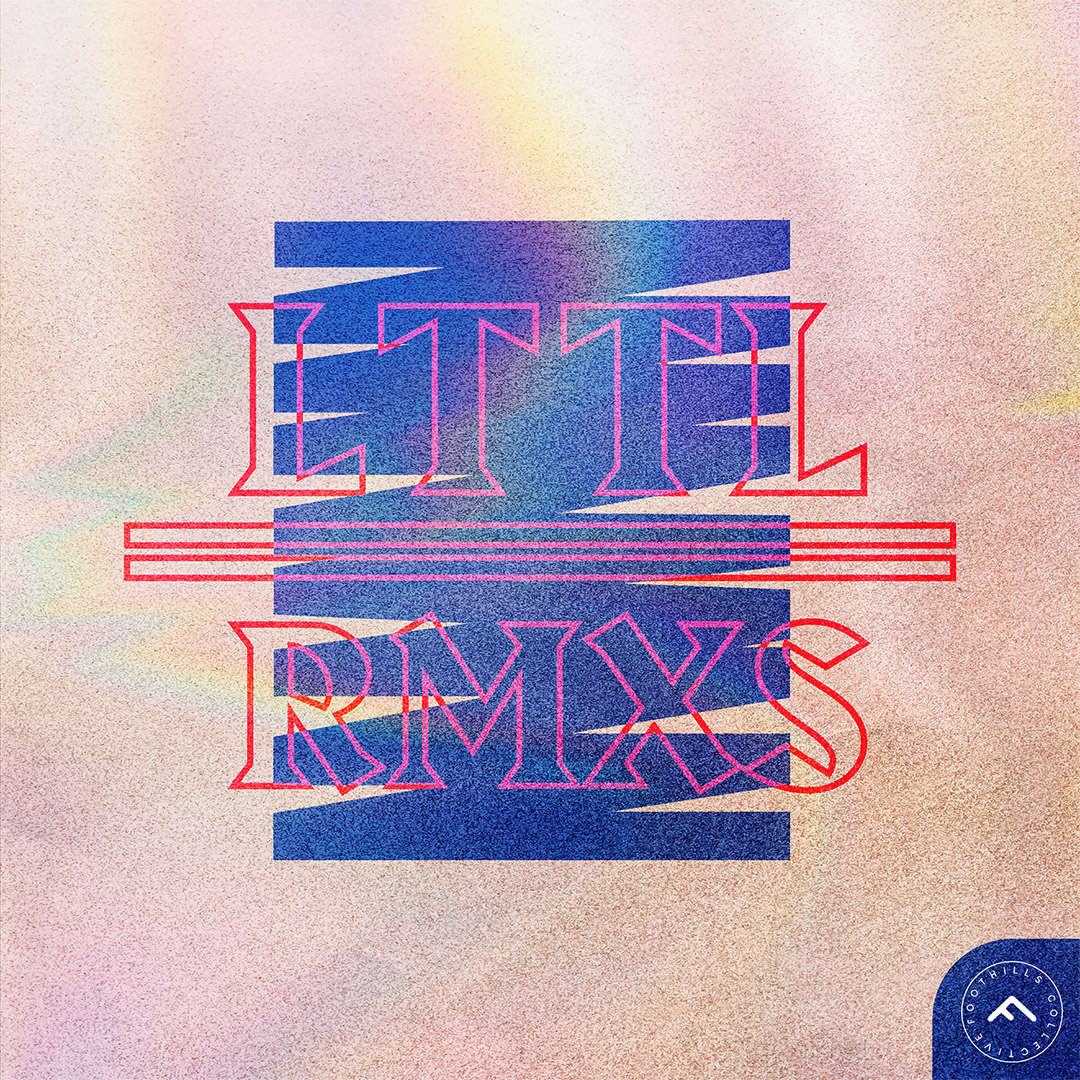 Life To The Lion (Remixes)
In response to COVID-19, the Life to the Lion remix EP is packed of truth and full of fun, energetic, summer vibes. These reimagined versions of three songs off of the Life to the Lion album are meant to give a breath of fresh air in this season. Put your dancing shoes on and experience true freedom of Jesus.
---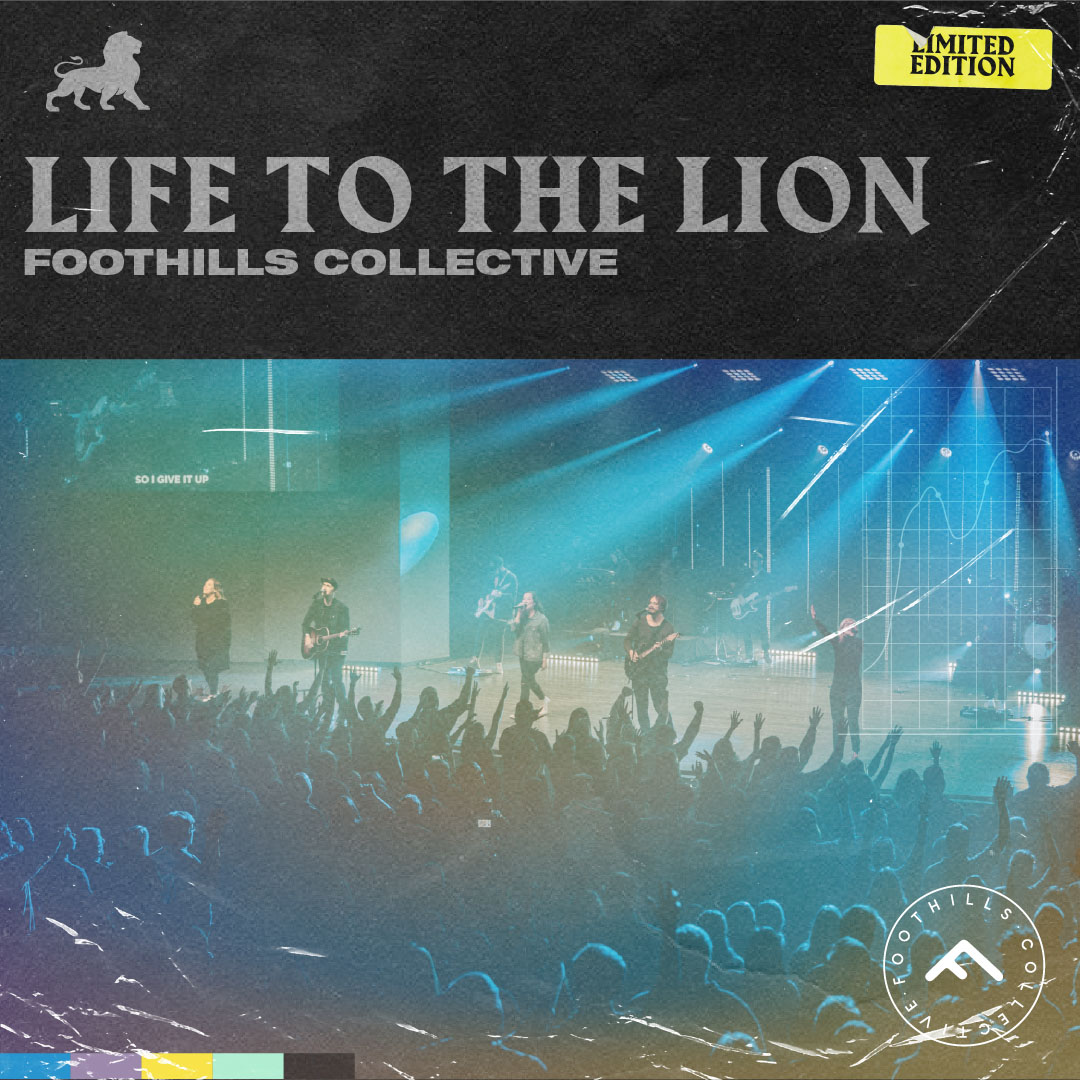 Life To The Lion
Life to the Lion is Foothills Collective's debut album that is filled with truth to point people to more of who Jesus is. These songs were birthed out of what God is doing in and through Foothills Church and have been anthems from big rooms of people to intimate, personal worship as well. The story of the Gospel never gets old.
---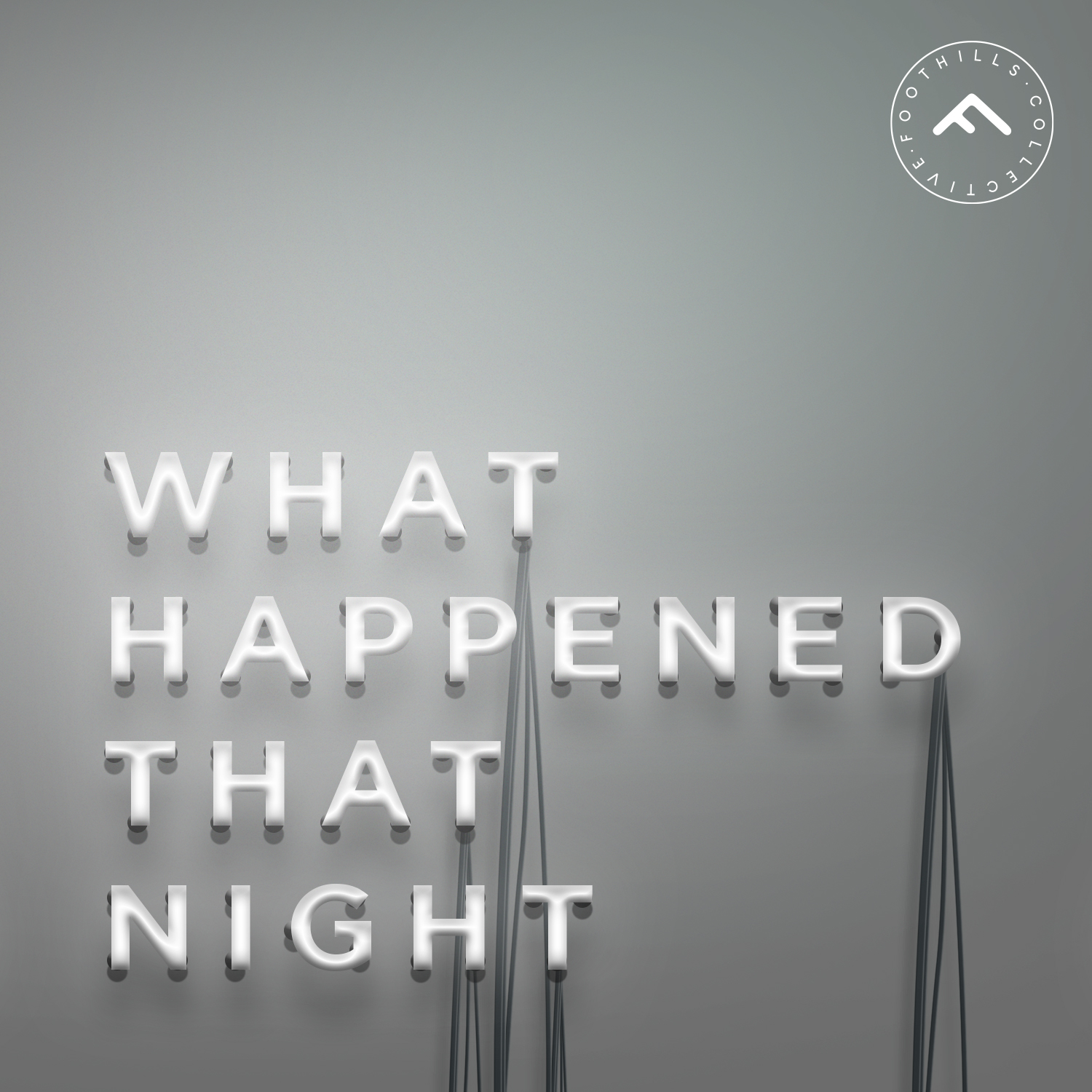 What happened that night
What Happened That Night is Foothills Collective's debut Christmas single that creatively expresses the parallel between the story of Jesus' birth and the way that we long for authentic worship today.
---